We are proud to support so many LGBTQ+ Initiatives.
AspenOUT works hard to provide Aspen and the surrounding Valley areas with the resources it needs to thrive in promoting diversity and mental health stability. We underwrite thousands of hours of therapy sessions, as well as provide scholarships and grants to so many local and national non-profits. Take a moment to read up on what we are doing to continue our mission.
AspenOUT Press Releases and News
Take a moment to read about what's new with us.
2022 Scholarship and Grant Recipients
Click Here To Read The Full Press Release About Our Award Winners
June 15, 2022 (ASPEN, CO): AspenOUT, serving the LGBT community of the Roaring Fork Valley and beyond since 1996, announces its grant recipients for 2022.
"Our board of directors is proud to announce AspenOUT will grant $58,000 this year to local, state and national organizations," commented the organization's Executive Director, Kevin McManamon. "In addition, nine scholarships were given to graduating seniors from area high schools, totaling $22,500, and $40,000 will be given this year in direct mental health services."
Returning for its 46th year in 2023, Aspen Gay Ski Week (AGSW), AspenOUT's annual fundraiser, generates a majority of these funds to grant organizations that provide support to the LGBTQ community.
What We Do
The Roaring Fork Gay and Lesbian Fund pride itself on giving financial support to many local, regional, and national charities that support our mission. Every January & February, we take funding proposals for the current year. Organizations interested in becoming beneficiaries of the Roaring Fork Gay and Lesbian Community Fund must completea proposal outlining their organization, requested funding amount, a brochure,fact sheet, or website on the organizationor project, and a simple operating budget. RFGLCF does not fund agencies, projects,or organizations that do work outside of Colorado unless they have a national scope.
Our Story
Established as the Aspen Gay and Lesbian Community Fund (AGLCF), the organization grew with only one staff member and a Board of Directors to help maximize the profit for charity, anchored by Gay Ski Week as a grassroots fundraiser. While the RFGLCF/AspenOUT is best known for producing Aspen Gay Ski Week, we strive to support the development of a strong local Gay, Lesbian, Bi, and Transgender community with programs and initiatives including: The Glenwood Springs Soak, The Art Base Partnership, CP Burger Youth Event, Carbondale Pride, Affirming Voices, and many more! We invite you to become a part of AspenOUT, whether as a visitor, part-time resident, or full-time local!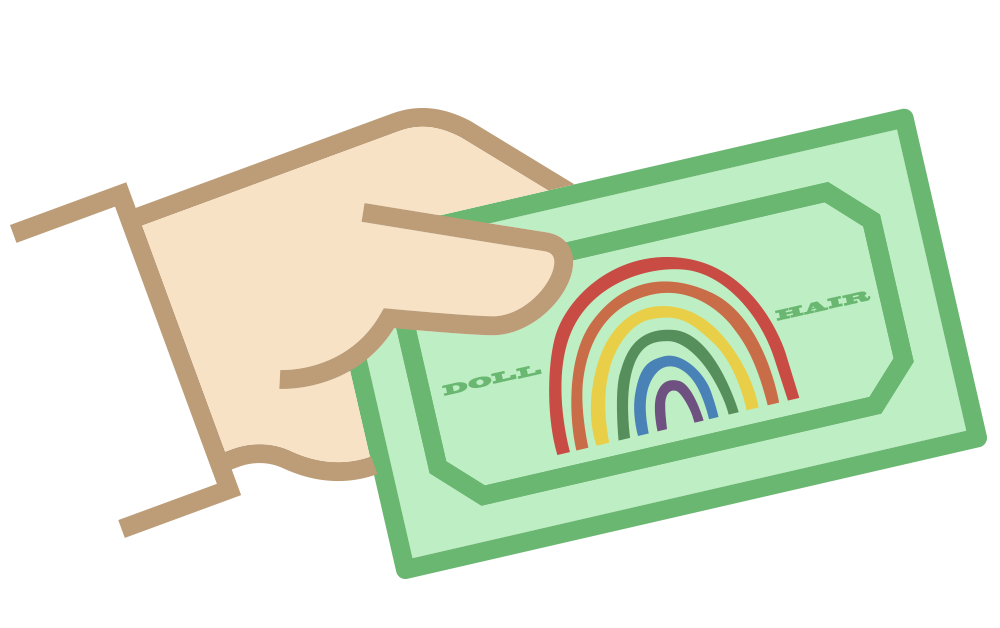 We've Raised A Large Amount For The LGBTQ+ Community
We're proud to be a small grassroots campaign that has raised over $500k over the past few years. We look forward to continuing our philanthropic efforts and connecting with your local non-profit to bring mental health and diversity training to your city.
Get in Touch. Get Involved.
We are always looking for new volunteers, future board members, and more. Let us know how you'd like to be involved with AspenOUT.
P.O. Box 3143 Aspen,Colorado 81612