Where does the money go?
How does AspenOUT help the LGBTQ+ Community?
We're glad you asked. We might be small and lean, but we understand some colors of the rainbow get overlooked and miss opportunities for funding. We help direct funds to vital local and national organizations that make significant impacts in already marginalized communities. Read more below.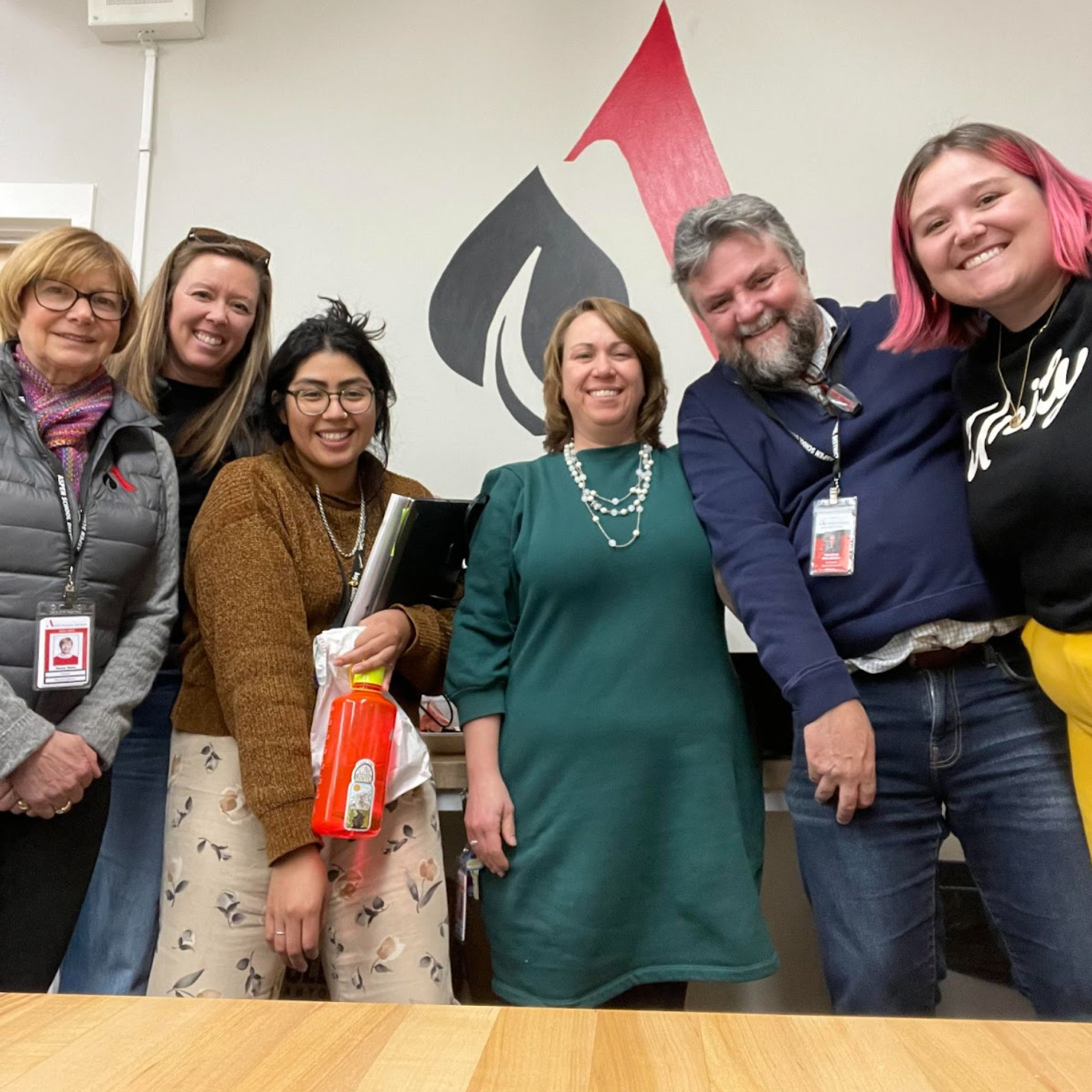 Underwriting LGBTQ+ Cultural Fluency and IDI Training at Aspen School District
The LGBTQ+ Cultural Fluency Training focuses on providing attendees with the fundamentals of awareness, language, and experience on ways to support queer and gender-expansive people. Attendees learn LQBTQ+ terminology and the continuum of gender and sexuality, pronouns and how to use them in daily life, exploring and respecting others' values, understanding one's own personal identity and how to appreciate others, the importance of inclusive language and how to integrate it into daily life, and how to stop or interrupt prejudicial comments, minimizing conflict and harm.
The Intercultural Development Inventory® (IDI®) is the premier cross-cultural assessment of intercultural competence used by thousands of individuals and organizations to build intercultural competence to achieve international and domestic diversity and inclusion goals and outcomes.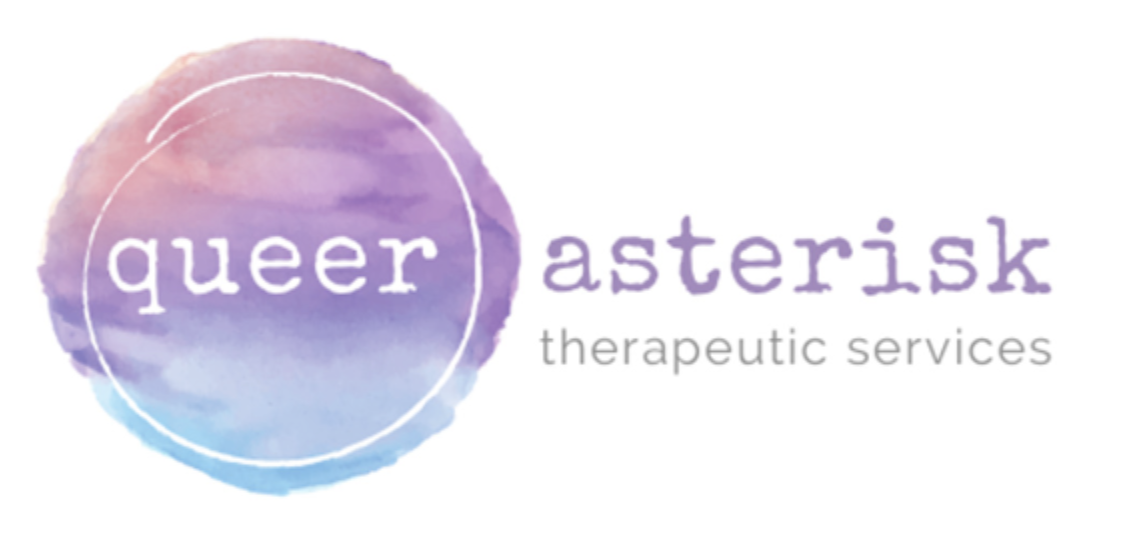 Queer Asterisk Training for Mental Health Professionals
AspenOUT contracted with Queer Asterisk to provide free virtual training for mental health professionals. These sessions aimed to broaden the base of counselors and therapists in all aspects of the LGBTQIA+ Community. AspenOUT provided CEU certificates for all clinicians.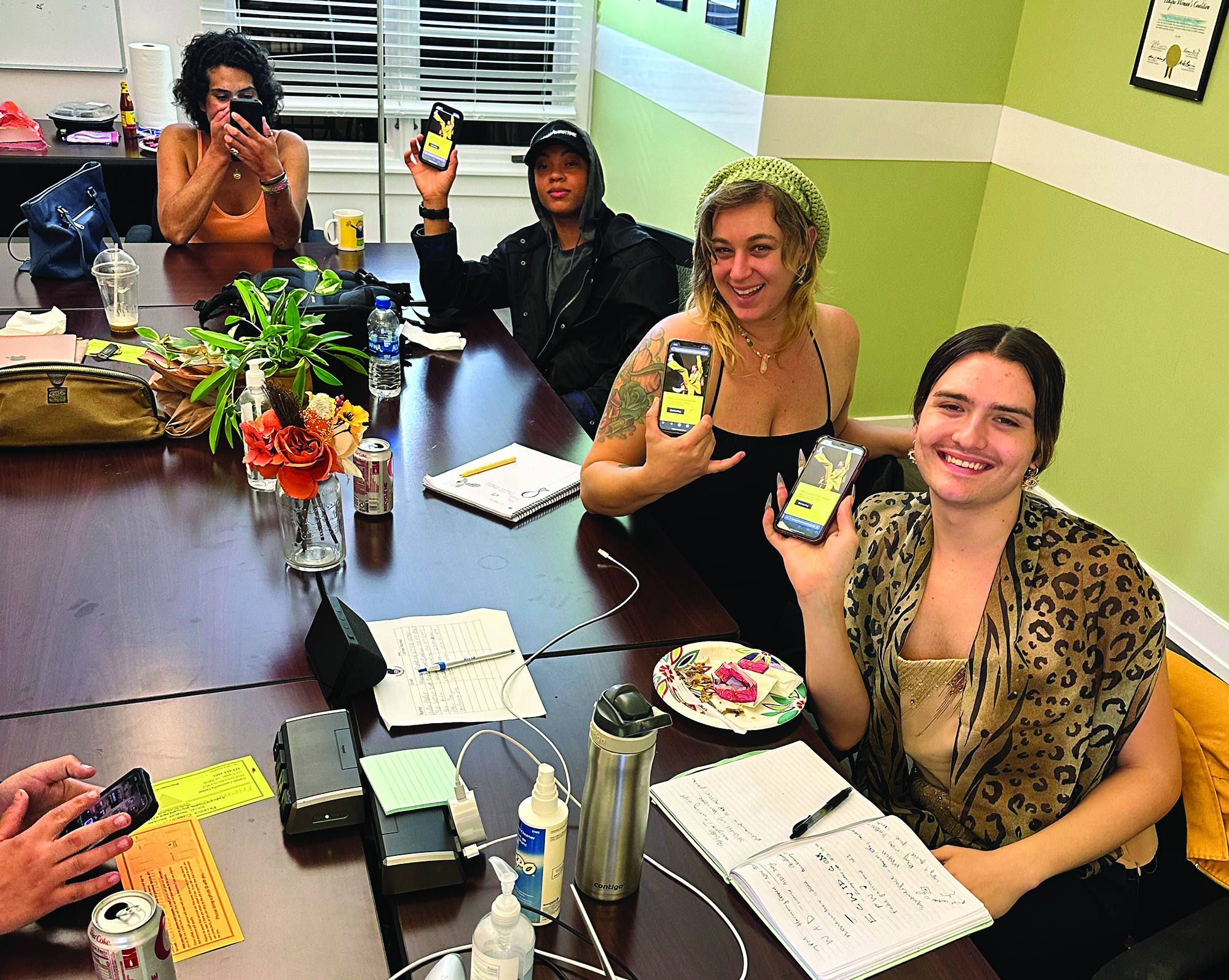 Unique Woman's Coalition
Thanks in part to AGSW, AspenOUT was able to endow a significant grant to the Unique Woman's Coalition (UWC) in 2022.
Celebrating its 25th year in service, the UWC is dedicated to being a collective voice centering on the narratives and needs of Black Trans culture. Committed to fostering the next generation of black trans leadership from within the community through mentorship, scholarship, and community care engagement work.
The UWC was able to allocate some of the 2022 funds granted to them and provide a gender-affirming, in-person print and design course. During the period, students learned how to build their website, get hands-on experience with a DTG printer, start an LLC, and other valuable business lessons that aren't generally provided to the trans community.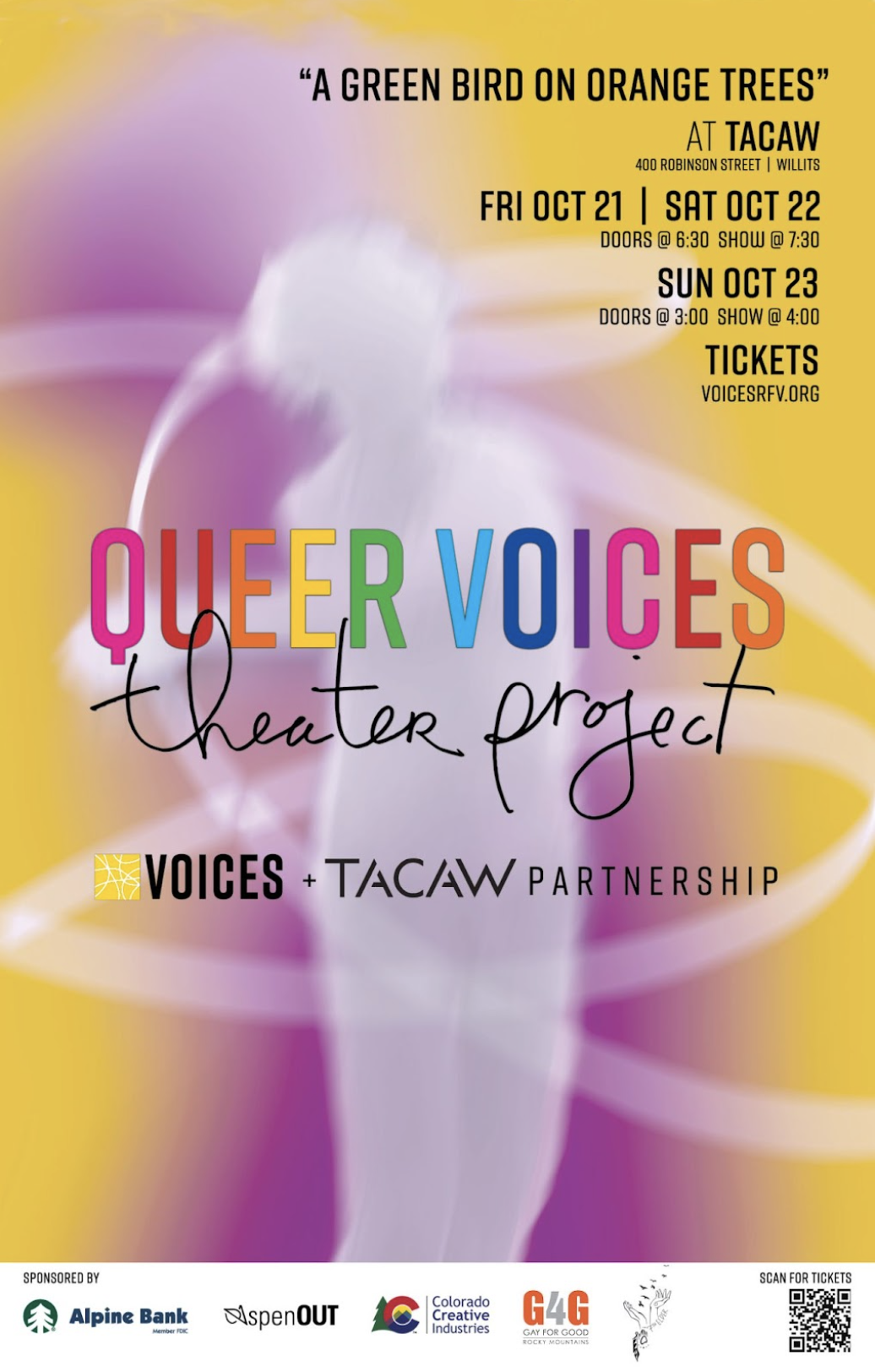 TACAW Queer Voices Program
AspenOUT partially underwrote the original theater production, "A Green Bird On Orange Trees," a Queer VOICES Theater Project created by seven local queer artists. Using movement, live music, spoken word, and the power of myth and imagination, this ensemble weaves together personal stories of queerness and the complexities of knowing, loving, and being oneself in a world of external pressures and expectations.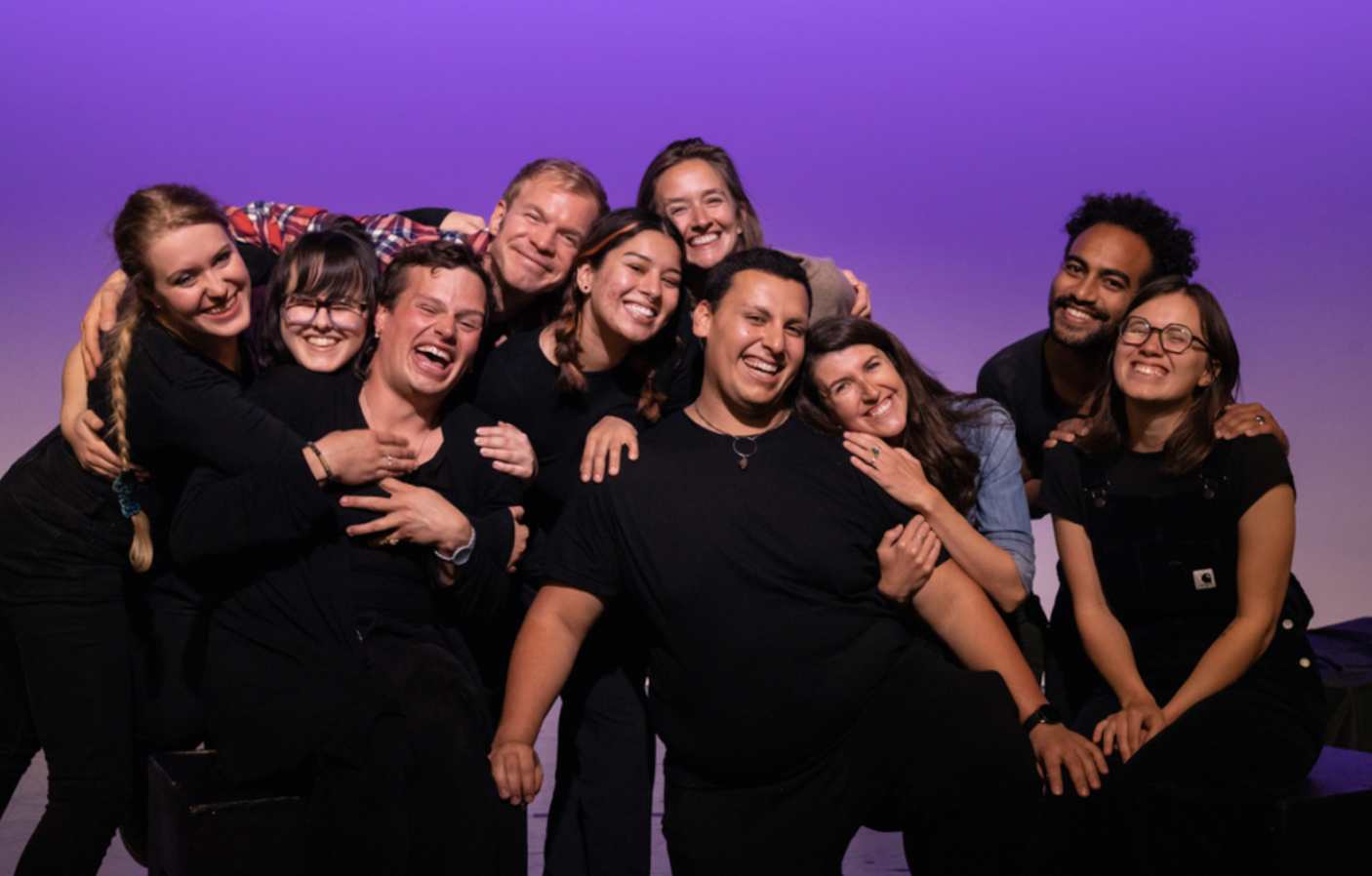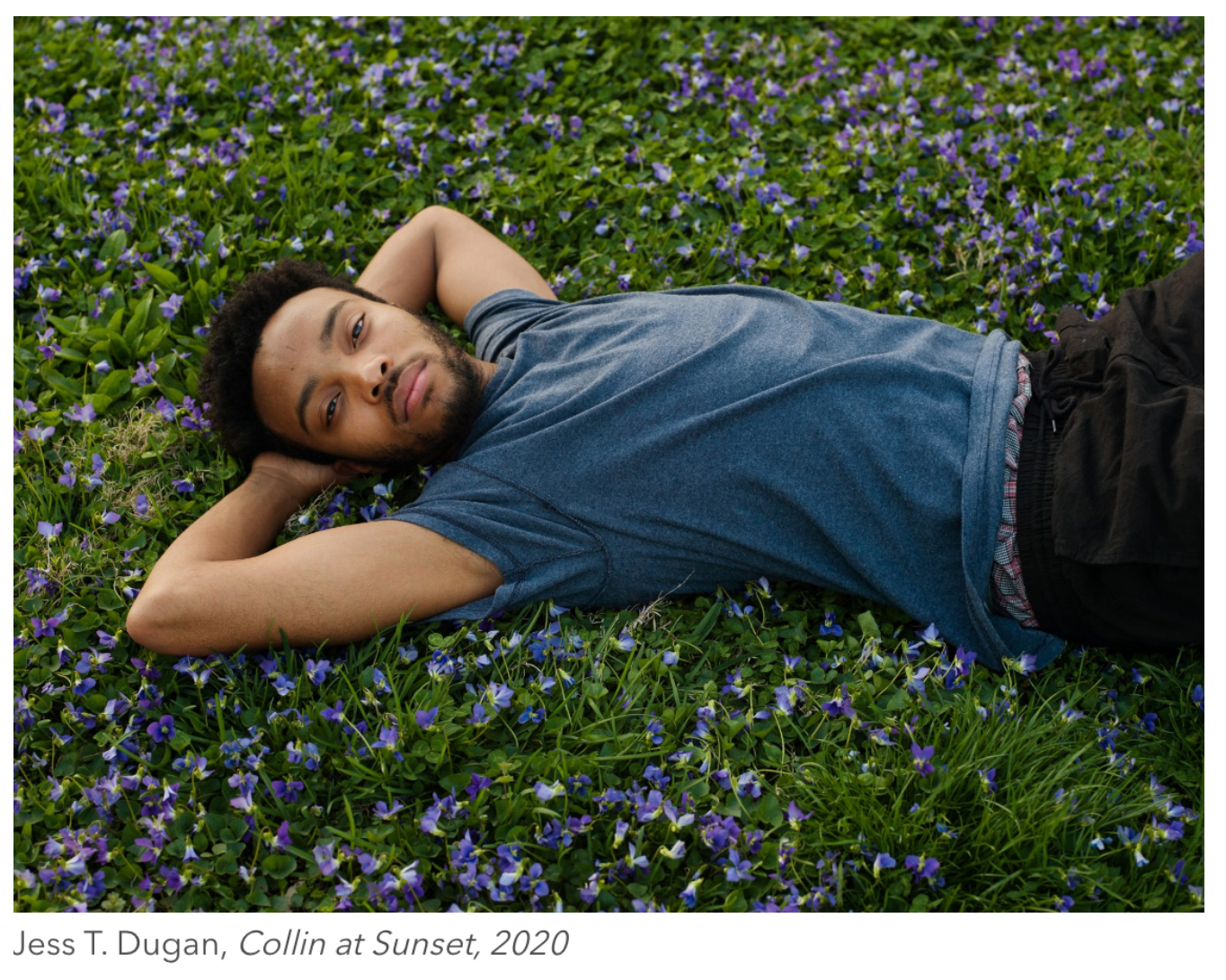 Anderson Ranch Arts Center, Adult Photography Workshop Scholarship With Jess T Dugan
AspenOUT is sponsoring an adult scholarship for the Jess T Dugan Photography Workshop. Jess T. Dugan (American, b. 1986) is an artist whose work explores issues of identity through photography, video, and writing. Dugan's work has been widely exhibited and is in the permanent collections of over 50 museums throughout the United States. Dugan's monographs include Look at me like you love me (MACK, 2022), To Survive on This Shore: Photographs and Interviews with Transgender and Gender Nonconforming Older Adults (Kehrer Verlag, 2018), and Every Breath We Drew (Daylight Books, 2015).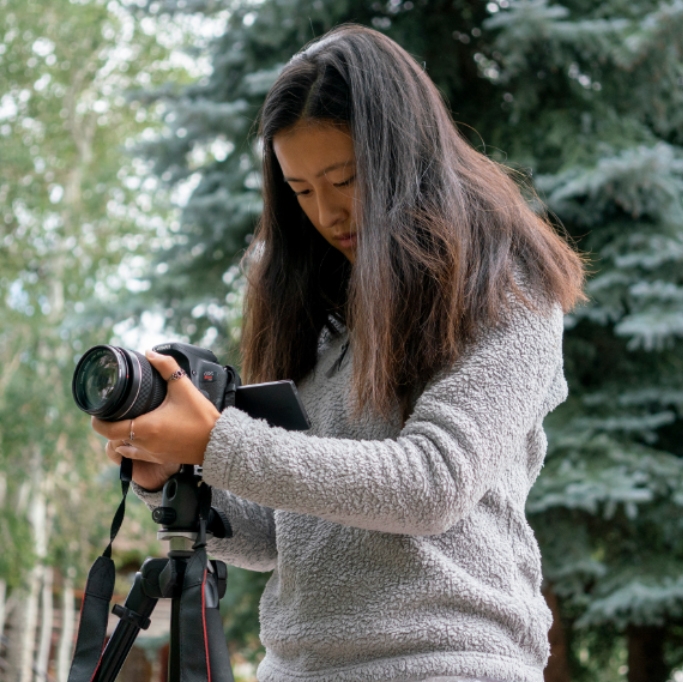 Anderson Ranch Arts Center Teen Photography Workshop Scholarship
AspenOUT provides a scholarship for one teen to attend the Anderson Ranch Art Center Teen Photography Workshop. Students examine how great photographs engage their audience visually, emotionally, and intellectually. Improve image-making abilities by focusing on the technical aspects of a photograph as well as the ideas behind it. Participants work on storytelling, capturing the environment, and creating digital images using Adobe Photoshop. Techniques to take better and more unique photos are discussed. Students learn to edit in Adobe Photoshop, retouch photos, and discover ways to combine, blend and mix photographs together, and view and discuss essential photographs from the past and present.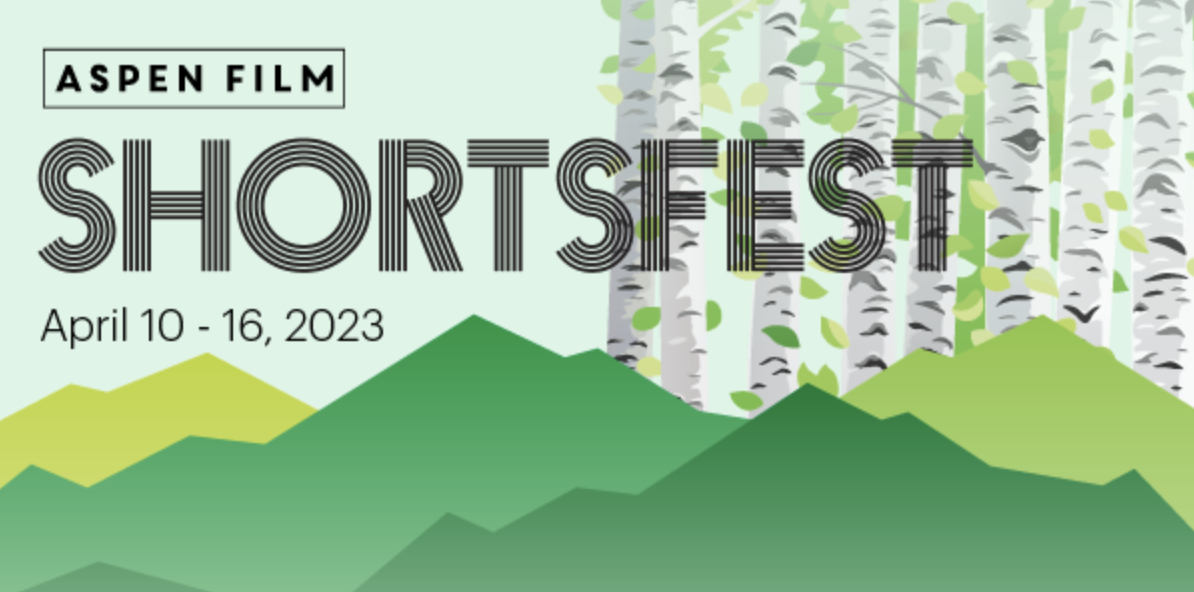 Voices in Film Youth Forum at Aspen Shortsfest Sponsorship
AspenOUT sponsors Voices in Film Youth Forum at Aspen Shortsfest. It incorporates a wide variety of youth-focused programming and events during Aspen Shortsfest. The forum is an umbrella over essential educational programs: Making Movies Matter, Filmmakers to the Classroom, Young Filmmaker Labs, Students to the Festival, and Youth Jury. Aspen Film provides films and themed shorts packages (e.g. immigration, the environment, creative storytelling) to enrich the curriculum in language, visual arts, history, world geography, LGBTQ+, and the social sciences.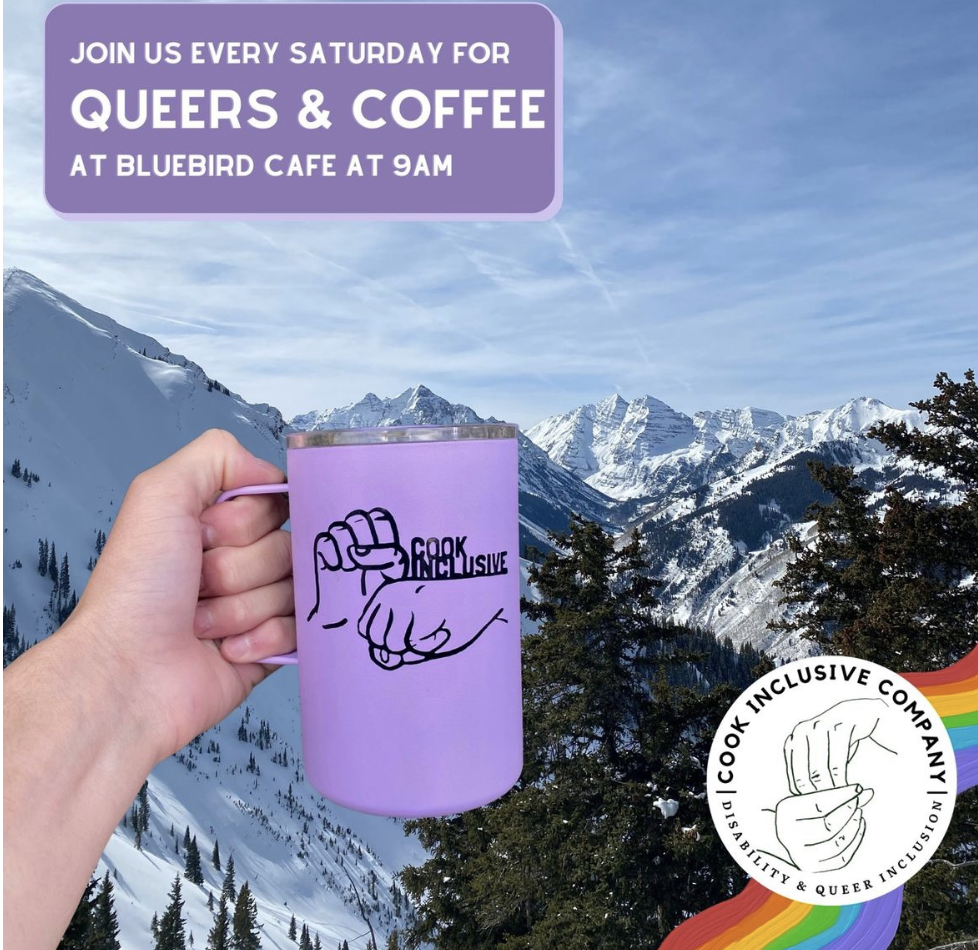 Queers and Coffee
AspenOUT sponsors Queers and Coffee every Saturday at Blue Bird Cafe in Glenwood Springs for free coffee and community with your local queer community. This event is provided with English, Spanish, and American Sign Language access. All are welcome!
Additional Past Benefactors
Andy Zanca Youth / Empowerment Program / Carbondale Middle School / Point Foundation / IGLTA Education Fund / Tyler Clementi Foundation / Response (Domestic Violence Survivors) / Transgender Legal Defense & Education Fund, Inc. / YouCanPlayProject / Windwalkers / Aspen Film Festival / Planned Parenthood / Family Equality Council / Aspen Hope Center/ GayForGood / GLSEN/ Buddy Program / PFLAG-RFV / Center on Colefax / Queer Asterik / Aspen SDGSA / Unique Woman's Coalition / Francesco'sFoundation / TransFamily Support Services / The Trevor Project / Mathew Shepard Foundation
Sign Up To Our Email List
Get involved and get information on how to join our monthly events.
Get in Touch. Get Involved.
We are always looking for new volunteers, future board members, and more. Let us know how you'd like to be involved with AspenOUT.
P.O. Box 3143 Aspen,Colorado 81612